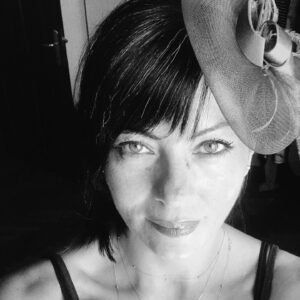 Nurhan
YILMA
Pera Şan Division Müjdat Gezen Theatre Class Graduate Currently focused on directing and voice acting.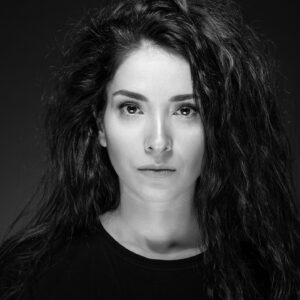 Merve
DAĞLI
Çanakkale 18 Mart University Fine Arts Faculty
Majored at acting.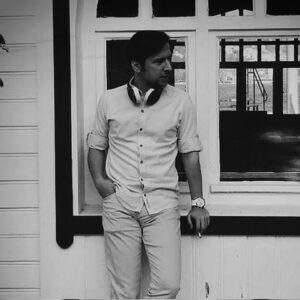 Adem
Murat Yiğitgil
Graduated from the Musicology Department of Mimar Sinan Fine Arts University Conservatory.
Currently working on dubbing, recording and mixing.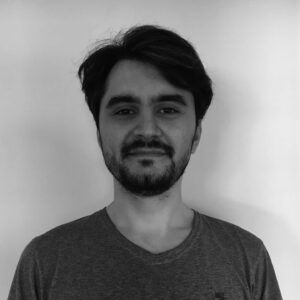 Çağıl
Cebeci
Graduated from Department of Sound Engineering.
Currently working as a recording and mixing engineer.
Ahmet
Egemen Bilici
Graduated from Bilgi University - Cinema & Television.
Currently overlooking the traffic between artists and our studio. ​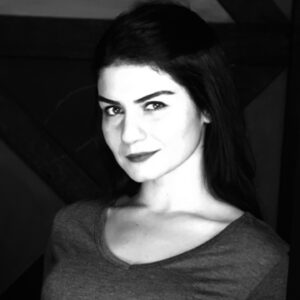 Nilay
Cennetkuşu
Graduated from Ankara University Theater Acting Division. Currently working as a voice actor & director.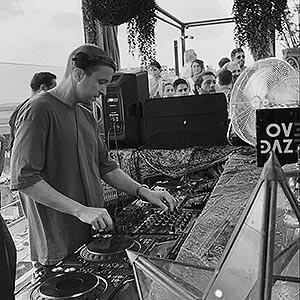 Görkem
Çay
Graduated from voice engineering.
Currently working as mixing engineer and recording technician.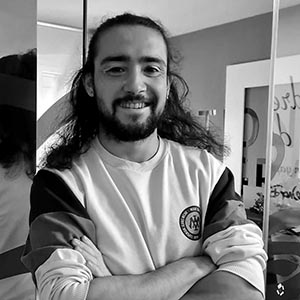 Doruk
Doğuer
Graduated from Edirne University Fine Arts Division.
Currently working as a sound technician.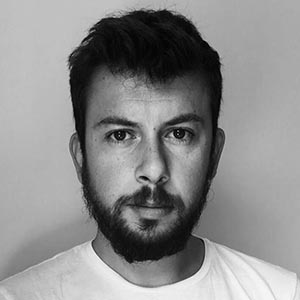 Burak
Üzen
Previously worked in Eric De Volder's Theatre. Currently working as a traffic coordinator of documentary channels.